In any reader's mind, good design is equated with good quality writing. A professionally designed book, and its cover, will propel you ahead of the competition. Hastily put together, template-based products can look generic and mundane both on a store shelf and online, especially in today's overcrowded book market.  
WHAT I DO
I take your typed manuscript, any photos, illustrations, figures, or other graphics (if applicable), and design them into a professionally designed, aesthetically pleasing, and highly readable book or publication.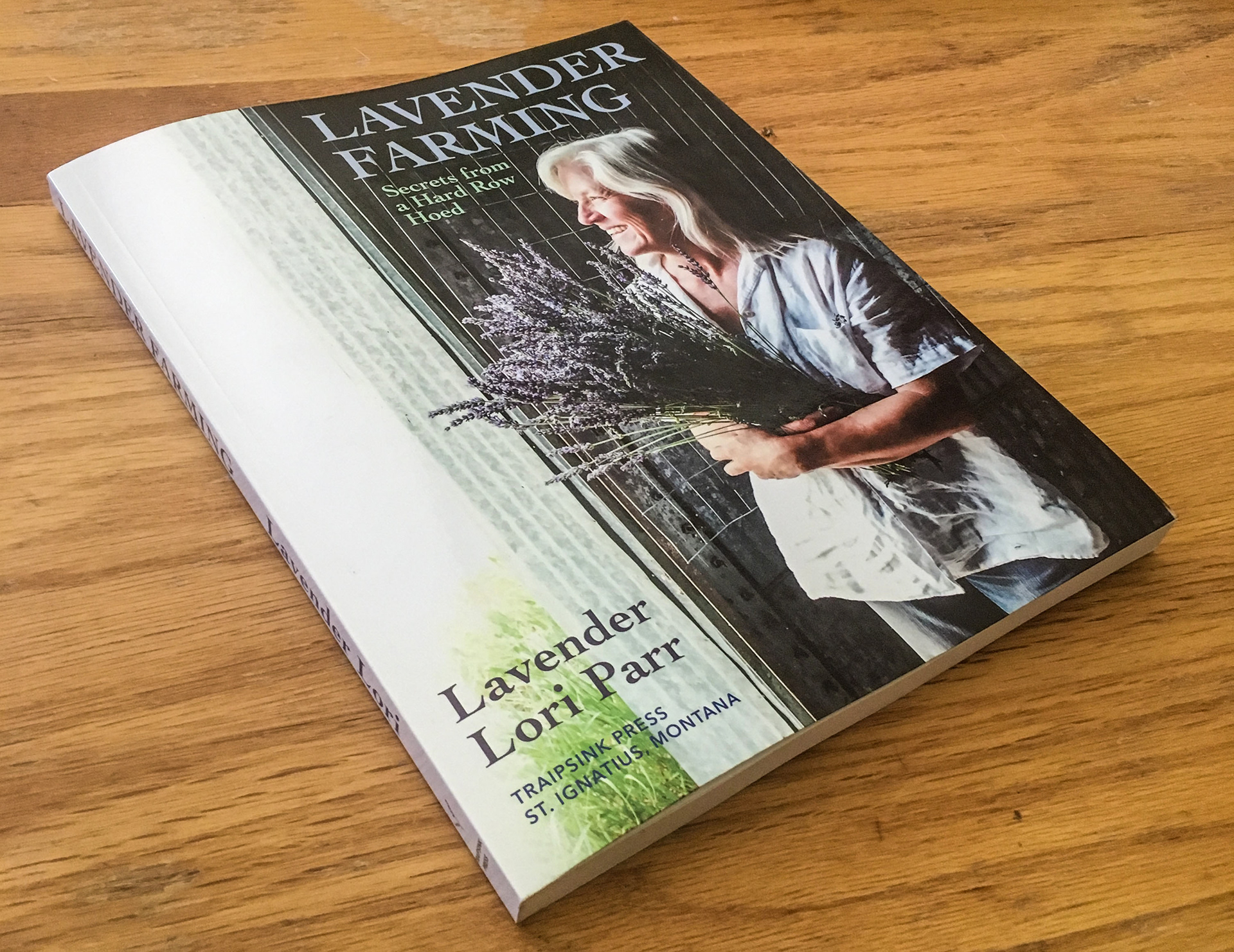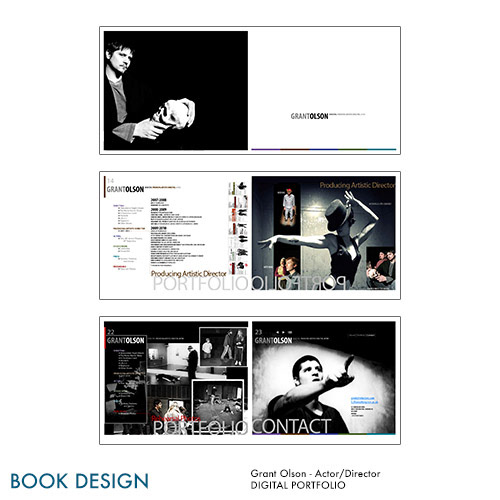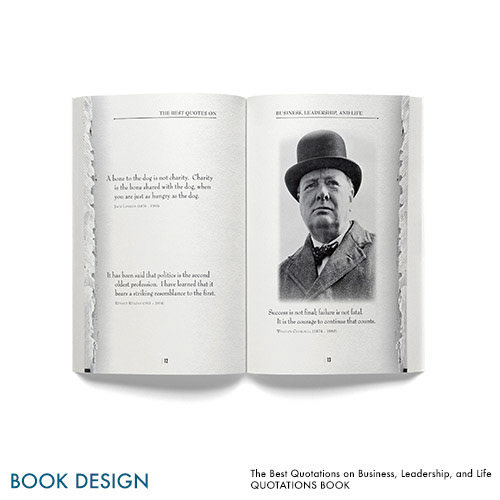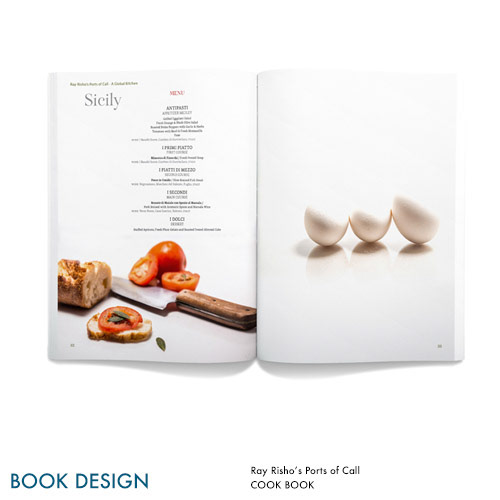 Selected past projects of book design by Dariusz Janczewski.