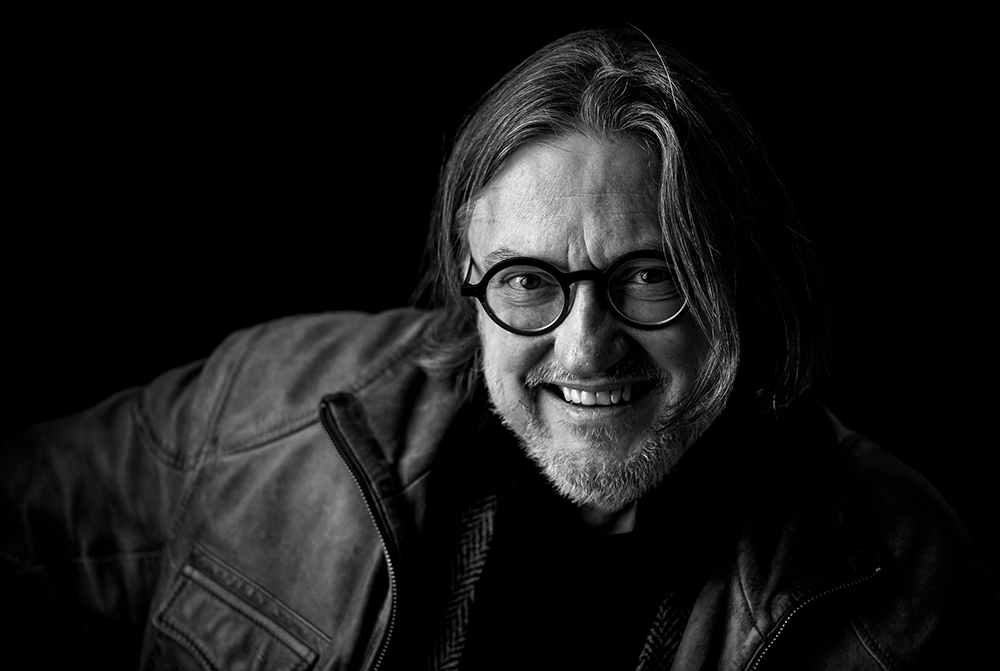 Darius was born in Poland and emigrated to the United States in 1984. He became an American citizen in 1995. Today he holds dual citizenship: United States and European. Darius is a freelance graphic designer with over 20 years of professional experience specializing in book and publications design for both traditional and electronic media. Darius' graphic design projects include — but are not limited to — interior and cover book design, brochures, instructional manuals, professional journals, and posters.
​​​​​​​
He has degrees from the University of Cincinnati's Design, Architecture, Art, and Planning, Cincinnati Ohio (BS, Graphic Design — Magna Cum Laude), Ashland University, Ashland Ohio, (BA, History and English — Magna Cum Laude), and Southern New Hampshire University, Manchester, New Hampshire (MA, English and Creative Writing — Summa Cum Laude).
Darius shares his life in Missoula with his wife Katie and their Great Pyrenees, Cordelia.
RESUME & REFERENCES WILL BE SUPPLIED UPON REQUEST